Holidays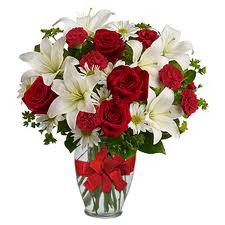 Let Flower Me Florist
deliver a beautiful
surprise for you today!
Because of Valentine's Day, rose prices are fluctuating. To avoid a delay with your order, please call us at
210-680-1982
for the best prices available. Plus find out what special designs and rose colors we have for Valentine orders.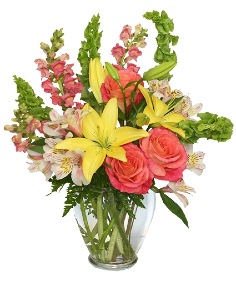 We all know people who go out of their way to do wonderful things for others and never expect anything in return. Sweetest Day is THE DAY to show them how much you appreciate them. Nothing satisfies a sweet tooth like a gift basket full of yummy snacks. FLOWER ME FLORIST in San Antonio can help you select the right sweets for your sweetie this Sweetest Day!