Home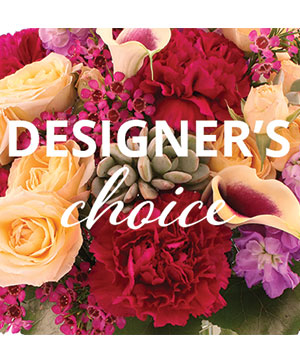 Designers Choice
Floral Design
Unsure what to order? Leave it up to our designers to create a beautiful arrangement just for you using the freshest flowers we have available. For additional pricing options or specific requests, please contact us by phone at (210)680-1982.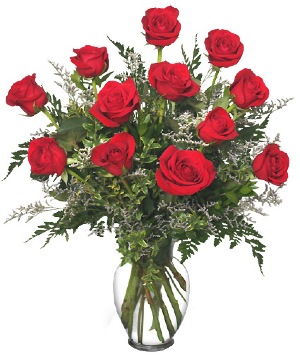 Classic Dozen Roses
Red Rose Arrangement
Let FLOWER ME FLORIST deliver a beautiful surprise for you today!! This vase of brilliant red roses is an elegant and natural way to say, "I love you." Besides red roses, we also have other colors available for the same price.