Mother's Day is May 14th
So Beautiful
Bouquet
Tell a special woman in your life "I love you" with this sweet pink arrangement of hydrangeas, roses, peonies and tulips. Make her day... Order fresh flowers now!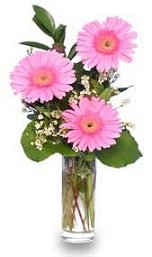 Send Mom your love this year through a beautiful bouquet of her favorite flowers.
Mother's Day is your time to show Mom how much you appreciate her and everything she has done.
Let FLOWER ME FLORIST help you say "Thinking of you, Mom" and " I love you always" with flowers.
If you don't happen to see exactly what you're looking for, call us and we will be happy to personally design an arrangement for you.